January 1, 2016 at 1:00 am | Posted in
Australia
,
blogging
,
Gratitude
,
Special Occasions
|
4 Comments
Tags:
2016
,
blogging
,
friendship
,
New Year
,
wishing for peace
The WordPress.com stats helper monkeys prepared a 2015 annual report for this blog.
It has been gratifying to see the rise in the number of visitors and also of followers to my blog. Thank you to all who come to my page and especially to those who comment on the posts.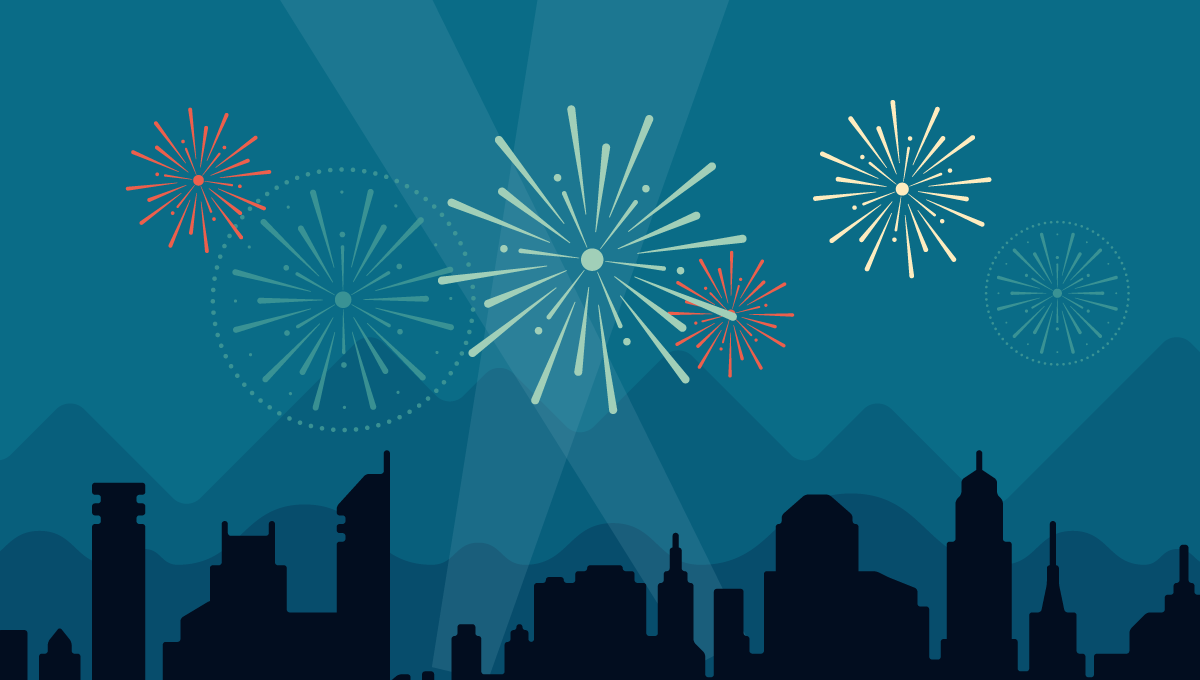 Here's an excerpt:
The concert hall at the Sydney Opera House holds 2,700 people. This blog was viewed about 10,000 times in 2015. If it were a concert at Sydney Opera House, it would take about 4 sold-out performances for that many people to see it.
Click here to see the complete report.
I'd like to wish every one of you a Happy New Year for 2016. I hope it is a year filled with positives in every part of your lives; challenges that help you grow; joys that make you happy; friends with whom you can share; and a world that becomes less troubled by hate, intolerance and violence.
May peace and love be the mainstays of your life and spread from you to all with whom you come in contact.
December 31, 2012 at 11:44 am | Posted in
Experiences
,
Family
,
Health
,
History
,
Mental Health
,
Society
,
Special Occasions
,
Tourism
,
War and Conflict
,
Writing and Life
|
2 Comments
Tags:
2013 in review
,
blogging
,
friends
,
New Year
,
positive attitude
,
writing
The WordPress.com stats helper monkeys prepared a 2012 annual report for this blog.
Here's an excerpt:
600 people reached the top of Mt. Everest in 2012. This blog got about 4,100 views in 2012. If every person who reached the top of Mt. Everest viewed this blog, it would have taken 7 years to get that many views.
Click here to see the complete report.
Hello readers. I haven't blogged nearly as much as I'd intended this year. However, when I look back, I realise I haven't done too badly. As with you all, I have had health and other issues to face, but I think I have come through the year pretty well.
I would like to thank all those who have been kind enough to follow this little blog, and especially those who have commented on my posts. It is always great to receive feedback.
The most viewed and commented on post was The Long Goodbye, which really struck a chord for many people.
My dad is still there, living at home on his own. However his short-term memory is gone and the longer-term memory is all mixed up. Fortunately, he knows his children still. He has lots of visiting care workers, as well as my sister who goes over to see to specific needs a couple of times a day. I make the trip (4-5 hours each way) every couple of weeks and spend a few days with him to give my sister a break. Dad is still so accepting and positive, and we can still have conversations about general things. He is a wonderful man.
I have posted several times about reading and writing, and those posts have also attracted lots of views and some comments. Perhaps the most popular was When do you know when you've found a good author?
Travel or tourist posts have been popular, including Mystery Bay, The Entrance and Kiama Blowhole.
A couple of philosophical posts attracted a few comments. I think we all tend to look back and wonder what effect the past has had on out present selves. Bringing Back the Past and Whose Tradition? were popular, but What would you go back and change? topped them.
And finally, Making Lists brought out those who like to make sure they don't forget to do those important things that may be lost to memory if not written down.
2012 has been a rather tumultuous year, with political, social, religious and economic instability in evidence around the world. It has been a difficult one personally for many of you, with illness, loss of loved ones and other issues taking their toll on confidence and optimism.
I hope that 2013 brings a much more positive and creative approach to solving both the problems in the world and your own personal challenges. Wishing you all peace, health and happiness for the year ahead. And I hope to see you here again through 2013, the Chinese Year of the Snake.
Regards to all, Linda  
Create a free website or blog at WordPress.com.
Entries and comments feeds.