January 1, 2016 at 1:00 am | Posted in
Australia
,
blogging
,
Gratitude
,
Special Occasions
|
4 Comments
Tags:
2016
,
blogging
,
friendship
,
New Year
,
wishing for peace
The WordPress.com stats helper monkeys prepared a 2015 annual report for this blog.
It has been gratifying to see the rise in the number of visitors and also of followers to my blog. Thank you to all who come to my page and especially to those who comment on the posts.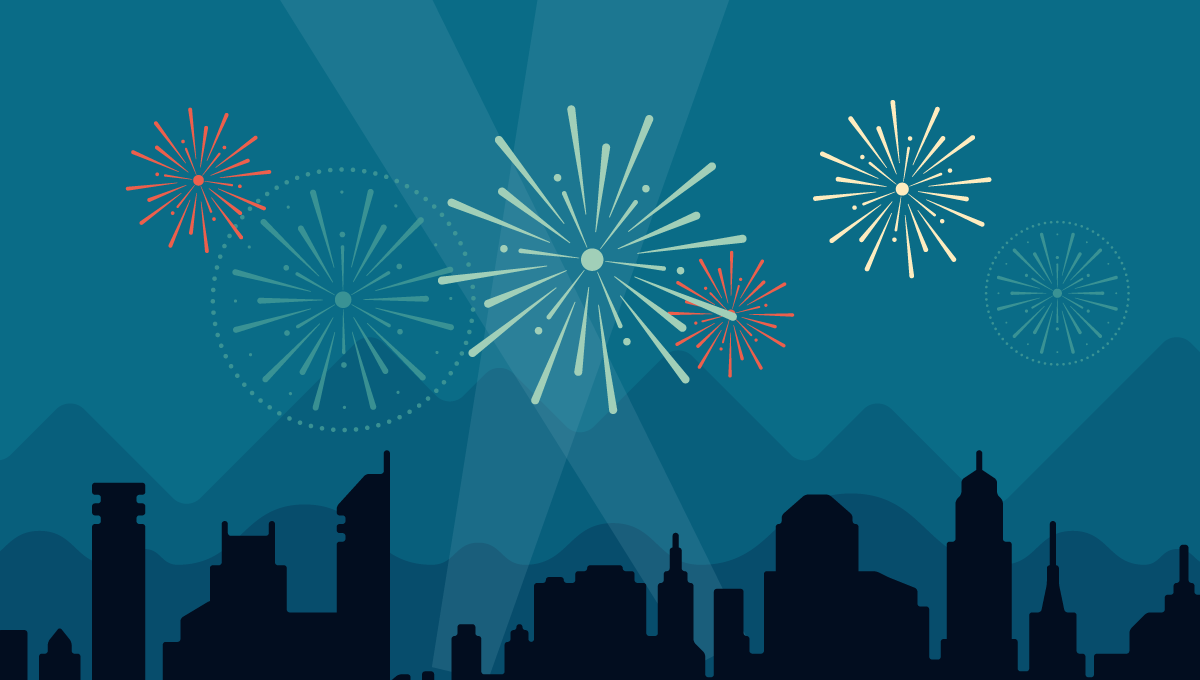 Here's an excerpt:
The concert hall at the Sydney Opera House holds 2,700 people. This blog was viewed about 10,000 times in 2015. If it were a concert at Sydney Opera House, it would take about 4 sold-out performances for that many people to see it.
Click here to see the complete report.
I'd like to wish every one of you a Happy New Year for 2016. I hope it is a year filled with positives in every part of your lives; challenges that help you grow; joys that make you happy; friends with whom you can share; and a world that becomes less troubled by hate, intolerance and violence.
May peace and love be the mainstays of your life and spread from you to all with whom you come in contact.
March 27, 2015 at 3:43 pm | Posted in
Australia
,
Experiences
,
Gratitude
|
6 Comments
Tags:
camping
,
friendship
Again it is time for sharing my world, answering Cee's questions for week 12.
When was the last time you sat on a park or garden bench for more than ten minutes? Describe the occasion.
I often sit at them. The latest was this morning, when I met with a friend. We sat on a bench looking across the lake and caught up with what's been happening. People walked by exercising themselves and their dogs, and a man I'd spoken with before stopped to chat. It was a pleasant hour.
Would you ever be interested in observing a surgery or do you turn away when the nurse brings out the needle? 
No way! The thought of cutting live flesh gives me the horrors! The needles are fine if I am having them; I don't worry about them at all.
Where's your favorite place to take out-of-town guests?
We usually take them for a walk along the lake. Otherwise, it depends on whether there are children and how old they are. The Hunter Valley wine area is a popular place for adults, as are the forests of the nearby Watagan Mountains.
If you had an unlimited shopping spree at only one store, which one would you choose? Why?
A place that sells motor vehicles. I have never owned a new vehicle, and hubby only once. It would be great to get a decent car for towing the boat trailer, and a new version of our camper van.
Bonus question:  What are you grateful for from last week, and what are you looking forward to in the week coming up?
Last weekend, instead of going sailing, we drove to the Watagans and found a lovely bush camping spot. We had a lovely quiet time with no phone or internet reception, and just relaxed, chatted, walked and read. We weren't too happy with the gang of trail-bike riders who kept us awake until after 4am though!
Tonight we are going to a party to celebrate our friend's daughter's 21st birthday. Nikky is a lovely girl who we have watch grow from a delightful child to a mature, beautiful and hard-working young woman. We are looking forward to it.
(c) Linda Visman
October 15, 2011 at 7:38 pm | Posted in
Making History
,
Reading
,
Writing
,
Writing and Life
|
3 Comments
Tags:
1950s
,
adventure
,
Australia
,
book review
,
cars
,
children's novel
,
friendship
,
grief
,
investigation
,
mystery
,
trust
,
work
,
young adult novel
I mentioned that I had received two reviews of my novel, Ben's Challenge. Here is the second one – and I am pleased that Marian was so honest in her assessment of the book:
Review of Ben's Challenge by Linda Visman
I want at the outset to declare two things. I am a 50's baby and I know the author. This provides me with a bit of a challenge.  I grew up on diet of meat and three veg, respect for the Queen, a quiet uncomfortable awe for the name Robert Menzies, church and Sunday school, 10 shillings in a card from grandma at birthdays, the rote learning of the names of the rivers of northern New South Wales, an uncomfortable struggle with the notion that girls couldn't behave like boys, but a freedom to run and play with friends without adult supervision.  You behaved yourself because mum would invariably find out and then you'd be in for it.  Like many before me, I'm starting to feel that the past, even with its dark stories of abuse and betrayal, is tending to look a bit more simple and authentic than the present.
I've known Linda Visman since the early 80s and though it's been a friendship marked by distance and other lives it is still a friendship built on affection and respect.  Usually, in the selfish consumption of fiction, the author per se is not considered. It is plot, character and good descriptive dialogue that keeps the interest. To not like a book when you have no affinity with the author is neither here nor there. When you do know them and they have written about a time that is etched into an affectionate part of memory, the simple process of reading becomes complicated. 
To be honest, I was afraid I wouldn't like Ben's Challenge. I was prepared to be disappointed by the writing, prepared for the possibility of poor dialogue, unconvincing characters, forced plot.  It was in fact a good read, and within two chapters I could let go of my doubts, relax and trust Linda Visman's handle on the craft of good uncomplicated writing and simply fall into the story: its characters, its descriptive nature and of course the many things that consume the mind, body and summer days of Ben Kellerman. 
Bens Challenge is a number of things: a good mystery story, simply but effectively told, a journey into the language and mores of an Australia that is fast disappearing, a relevant and current examination of the emotions of children who, having faced the loss of a parent, now experience the uncomfortable realisation that mum or dad, the memory of whom is an emotional touchstone, can and probably will be replaced.
There were a few elements of the writing that caused a slight hesitation. In the initial stages I wasn't sure as to whether the book was too heavily centred on the language and memory vignettes of the times- we all too well knew of teachers, usually men if you went to public school, nuns if you went to catholic school, who caned too hard and too often, but the 'mystery aspect' of the story soon became the focus of the story and Linda Visman builds it convincingly.
For me, it provided a wonderful excuse to take to the couch and just keep reading one wintry wet afternoon.  The resolution of the mystery surrounding the bike and the tone of his brother's confession was a bit stylistically unsatisfactory and the story also ended a tad abruptly.
Ben had been challenged and had undergone a journey in which he had faced physical and emotional duress. He emerges at the end of the novel a stronger and more perceptive boy as a result and for me the closing of the book would have been enhanced with a more reflective focus.  But, as I have said, these are slight aspects of what is essentially an excellent book for children and for a '50's baby' to read and enjoy.
I have lent the book to an inquisitive 8 year old, who gets jokes and loves i-pads and digital technology. He also loves reading. His dad, also a child of the 50's, is reading it with him at night. It will be interesting to see how Liam engages with Ben and his story, and how his dad responds to a setting which is very much a reflection of his own childhood. I'll let you know.
Marian Grant
*** You can purchase a copy of the book in print form from Amazon by clicking on the book cover at the top of the page ***
Blog at WordPress.com.
Entries and comments feeds.